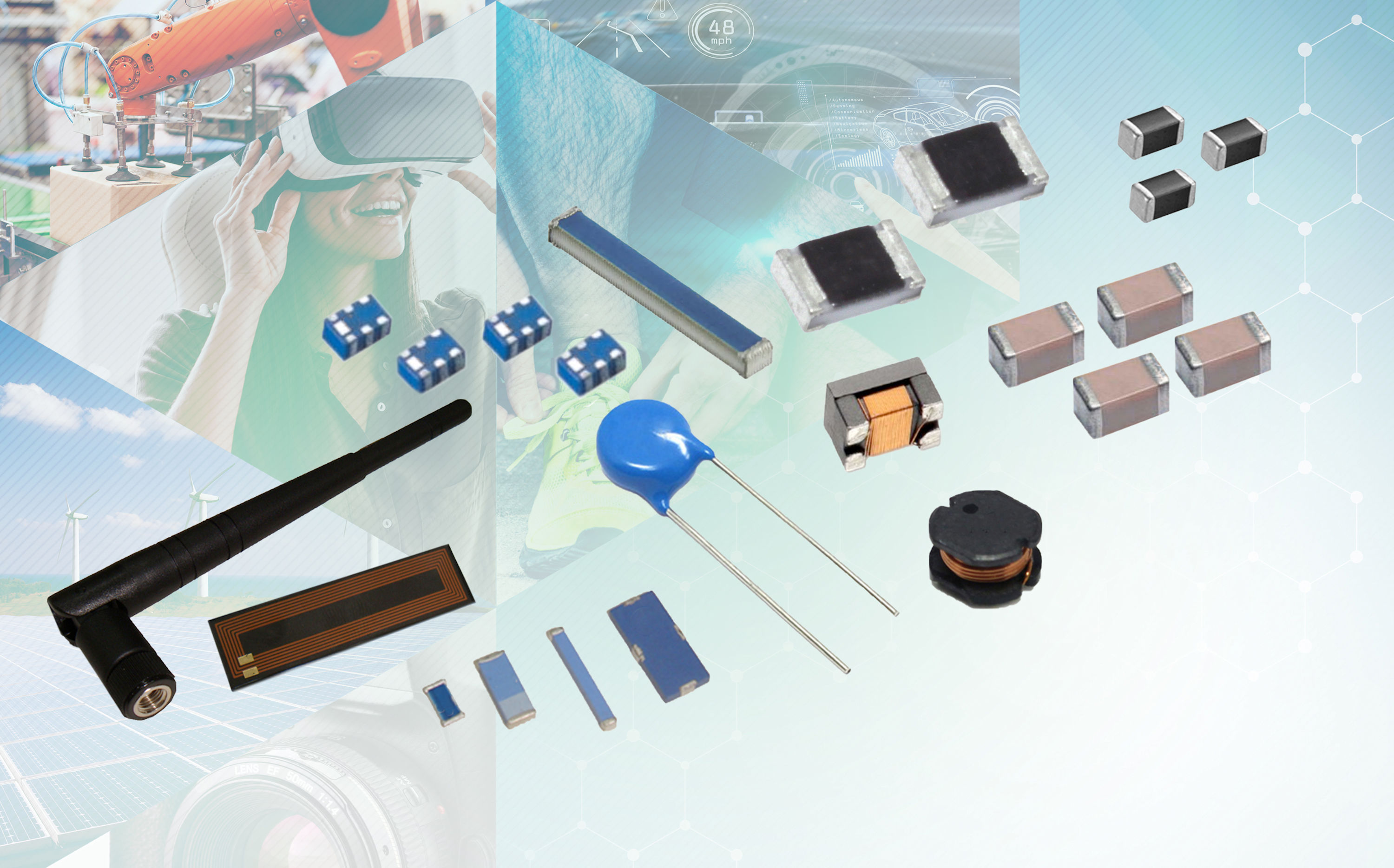 Capacitors, resistors, inductors, RF components and antennae will be included in the distribution agreement. In addition to expanding the passive components available, the signing also means there will be more choice if demand outstrips supply, for example with MLCCs. Walsin has 11 production centres across Asia for its worldwide distribution network.
The manufacturer's most popular components are available via Anglia Live.
Rebecca Cheng, head of Walsin's Europe business division said: "We . . . . look forward to expanding our presence in the UK market . . . Anglia has exceptional relationships with its customers and offers excellent design-in support from an expert team".
Walsin spends approximately 3% of its sales profits on R & D. Its components are used in smartphones, white goods and automotive parts.