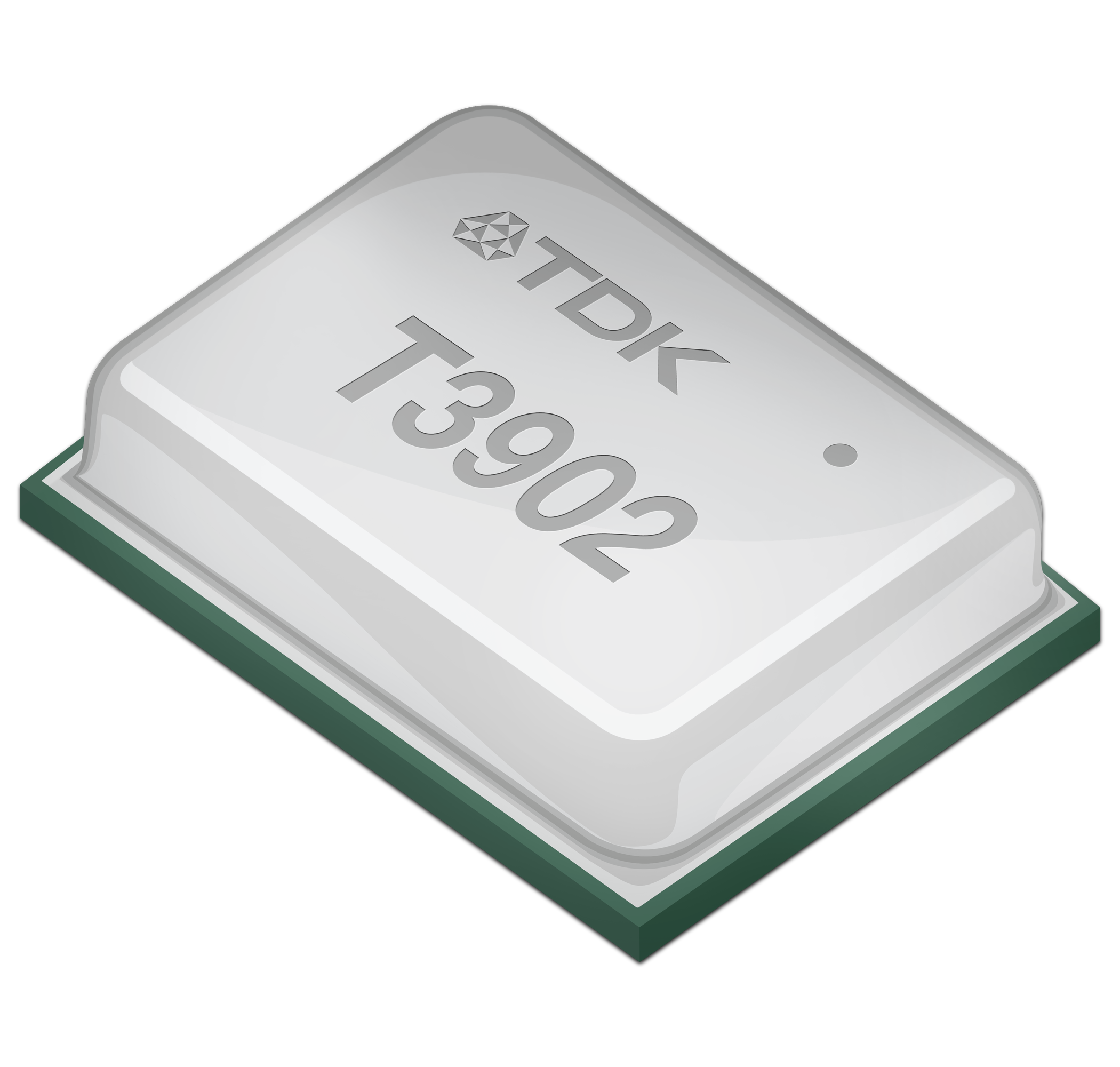 The product portfolio includes accelerometers, gyroscopes, compasses, microphones and pressure MEMS sensors, and ultra-sonic 3D sensing technologies for consumer electronics, automotive, IoT and industrial markets.
The distributor has a range of products and services to assist businesses turn ideas into full production volumes for industry 4.0, IIoT, AI, security, automotive and the cloud. For Scott Deutsch, general manager and vice president of worldwide sales and marketing at InvenSense, Arrow's network of embedded engineers and programmes for new technologies, new materials and new ideas can help customers "merge what's possible with what's practical".
Arrow Electronics reported Q1 2020 sales of $6.38 billion, down from $7.16 billion in the first quarter of 2019 as the company was affected by Covid-19 and foreign currency fluctuations. [Will companies soon start referring to figures as PC (Pre-Covid)?- Ed].
"Looking ahead to the second half of the year, we anticipate a cautious, measured return to normal business activity, and Arrow is well positioned to continue benefiting from the robust cash flow our business generates," said Chris Stansbury, Arrow's senior vice president and CFO.